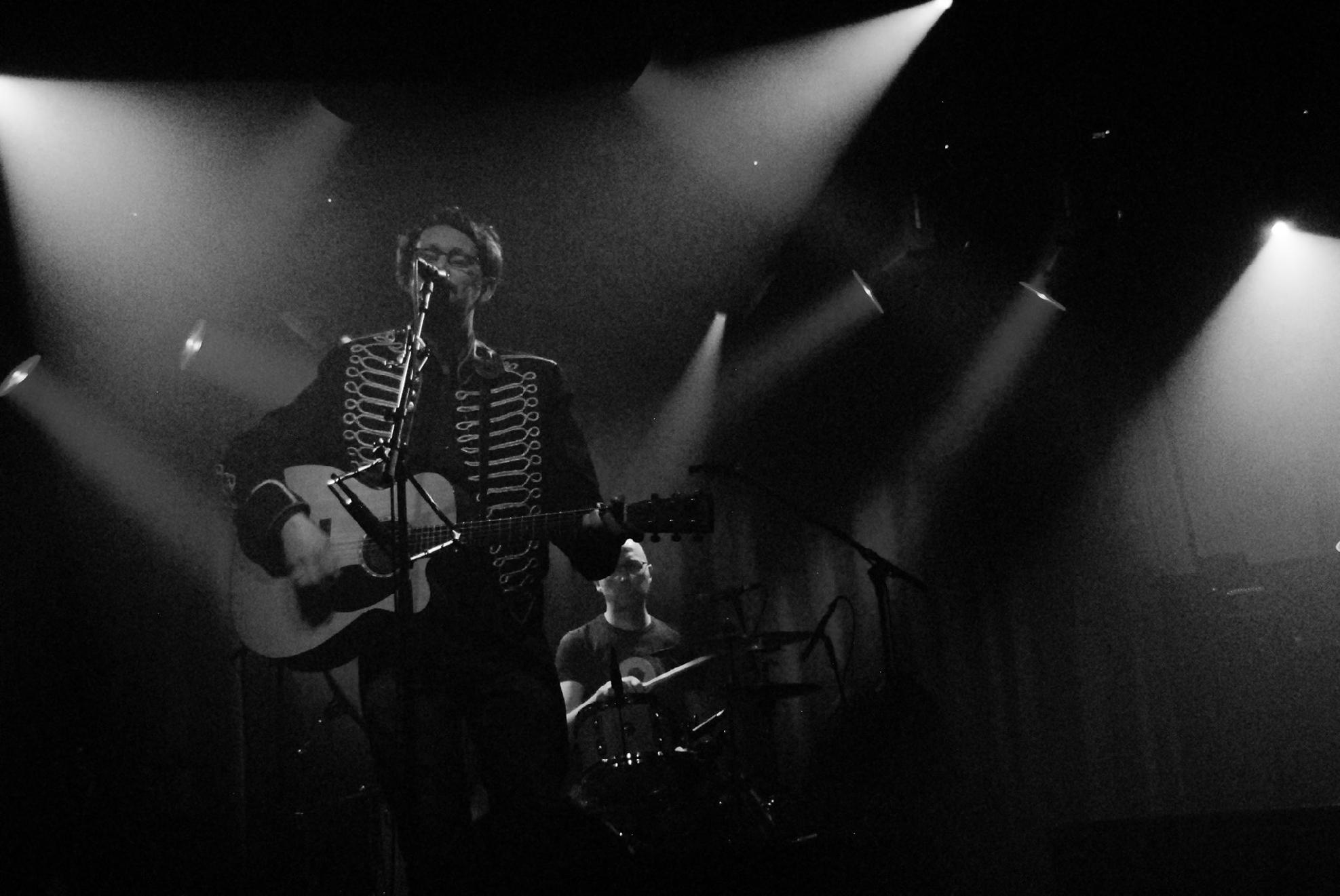 We go live at 20:00pm.
10/01/2020 "The Northside"
New single taken from Exhale
Out Today.
06/01/2020 A very happy 2020 to all our friends.
Some good news this new year.
RADIO 2 will feature "EXHALE" as the album of the week
from the 13th of January onwards, so please tune in.
15/09/2019 We are getting ready to present our new album to you.
From the 20th of September you can pre-order Exhale on iTunes.

Dripping Springs, Texas that is.
So we hope to see you there
20/05/2019 HOLD ON
What a nice day to release a brand-new song.
From the forthcoming album "EXHALE"
OUT OCTOBER 2019