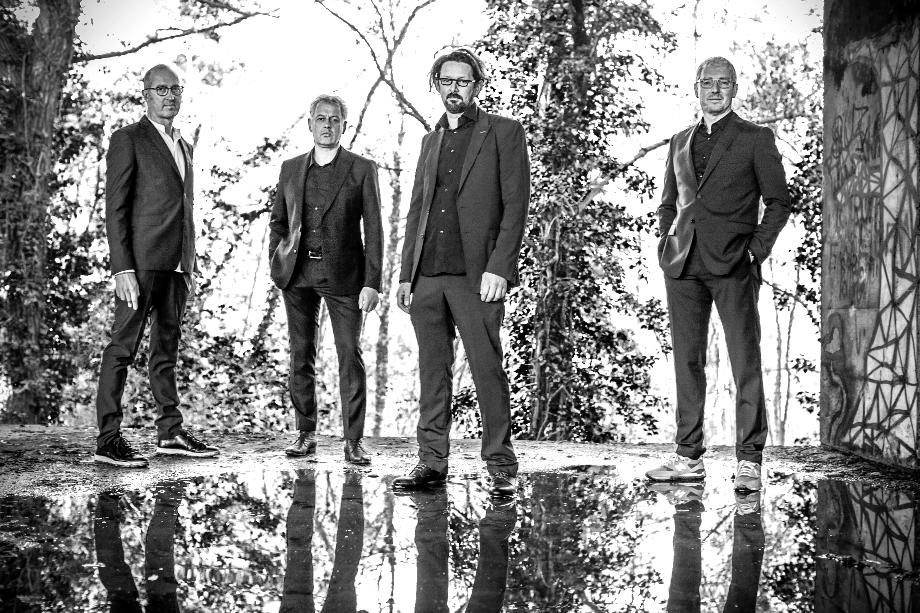 Photo's by Sven Everaert Photography.
20/01/2017 "The Rain" made it to the playlist of National Radio 2. We are getting ready for a second single and for the release shows. Stay tuned.
On the 22nd of April we will play for you in the Ancienne Belgique.
21/11/2016
New shows added and more to come very soon.
Please have a listen to the opening track of Rain In The Face here.
04/11/2016
"Rain In The Face" is coming your way.
The Rain is the
first single
from our new upcoming album.
Stay tuned for new concerts and hope to see you soon.